ABOUT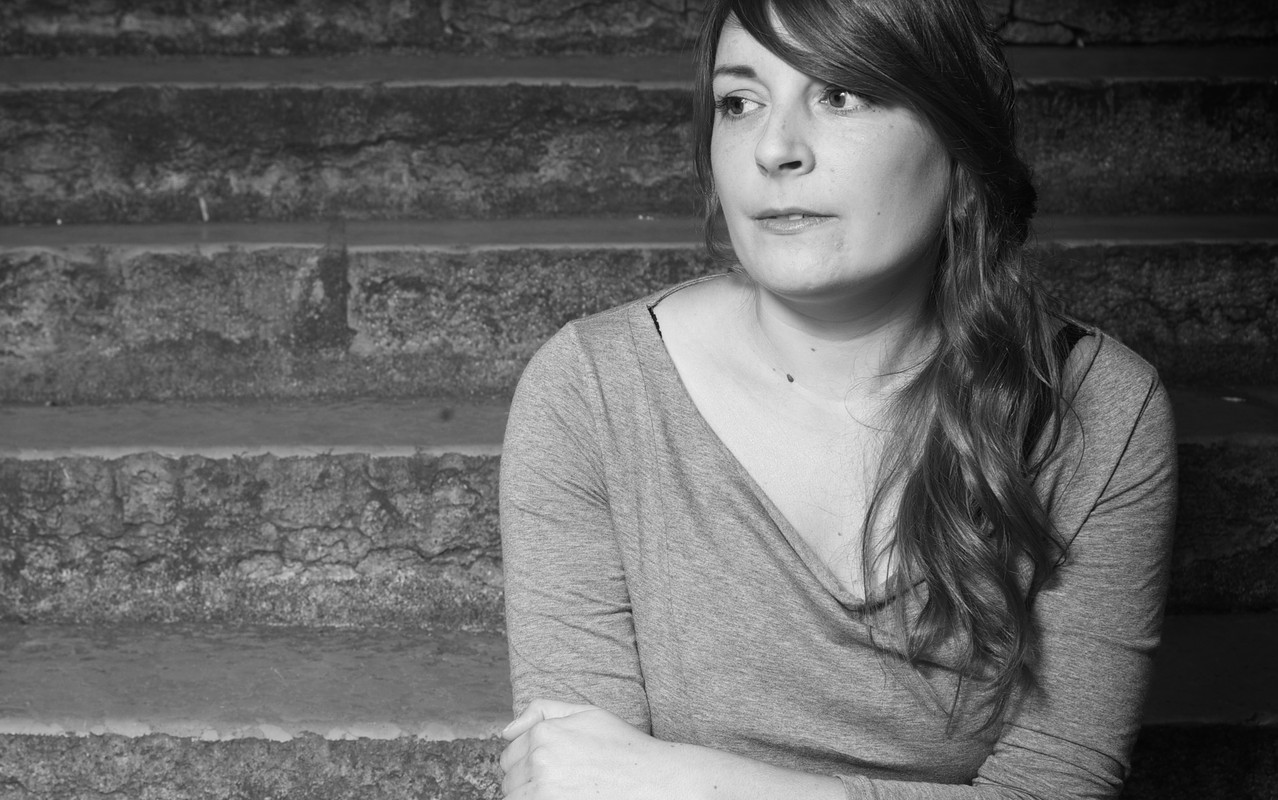 Amandine Leforestier is a french artist and designer based in Seattle WA.

Her background as a Fashion Designer, made her sensitive to shapes, colors and textures.
She creates simple color-blocks, paring down objects to their essential form.
Her work is collage based, incorporing drawing, printmaking and painting.
She creates figurative compositions, interesting in the formal properties of an image its shape and color.
Through her partially simple rendering of these subjects and use of calming colors she emphasizes patterns and forms while flattening out space in her compositions.
A modernist poetry that plays with colors and calms the mind.
She works across various areas of art and creative industry including mural, art print, editorial, surface pattern and children's illustration.
With a conscious production process, her personal art work is printed in limited edition, on museum quality paper (350g) with archival inks.